Best features of Cleaning CRM software
Choosing the best cleaning CRM software is a massive advantage for any cleaning business. Running a business in itself is a daunting task. To add to this stress, you have other activities such as maintaining workforce details, building a customer database, handling customer complaints and much more. If all these tasks are not handled correctly, they can act as a constraint, especially if your business is booming with new contracts and you are finding it hard to efficiently deal with them.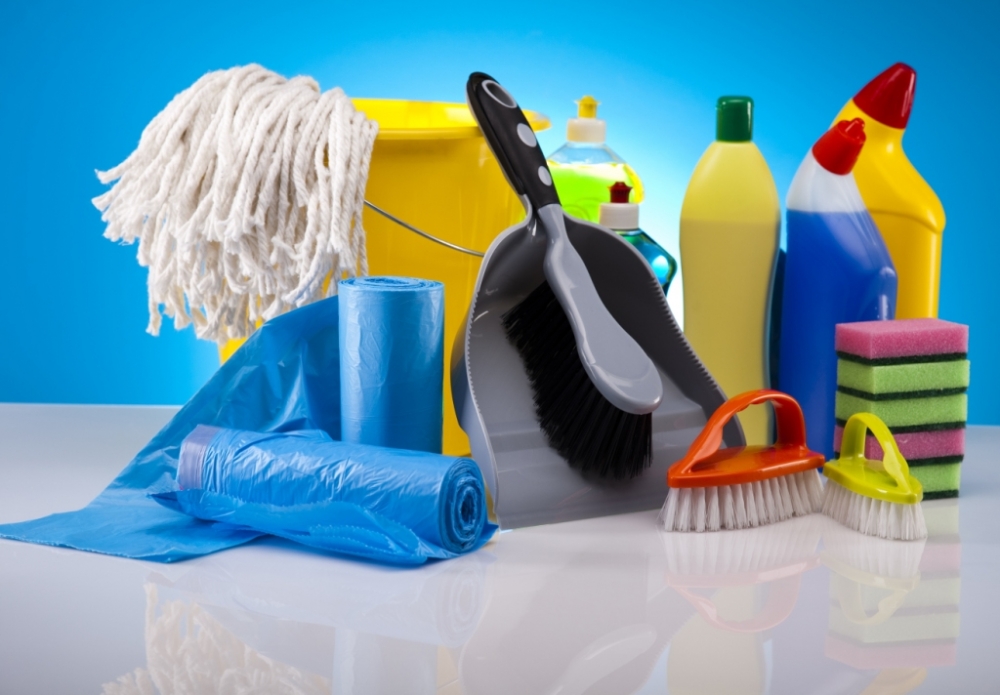 Here's the good news, did you know that a CRM software from CBS – Cleaning Business Software, can take away all these daily woes from your life? Choose the best cleaning CRM software and bid farewell to multi-tasking without breaking the bank, or working up a sweat. Want to know more? Look at the cutting-edge features and benefits of using the best cleaning CRM software in your cleaning business:
Handling contracts.
When the current workload is a huge job in itself, Software being able to handle new contracts becomes a challenge. However, the best cleaning CRM software can help address this issue without any further hassles. This software can simultaneously handle multiple contracts without confusion or messing up any customer details, requirements or specifications. Every new customer or contract will have its own space allocated in the software which will file and keep all their details in an organised manner. With the best cleaning CRM software, you can eliminate the possibility of human error by reducing the amount of paperwork for your CRM pro The software allows for your work processes to become more structured and organised which enables you to take up and handle new contracts more efficiently.
Professional approach this stress
Utilising the best cleaning CRM software gives your business a professional image, as well as a professional edge,over your competitors. It keeps a detailed record of all your CRM processes such as; details of the cleaning job, how well the job was done, who carried out the work and how satisfied was the customer. It stores this information as history for the customer, and when needed, this information can be compiled into reports which can be further analysed in detail. You will gain a better understanding of your business operations and productivity, which enables you to take a professional approach to rectify any areas that may need to be addressed. By having a professional approach, your valuable customers will gain a sense of confidence in the way your business is run.
Customer complaint handling.
The "customer is king" and there is no doubt this statement is universally accepted. If the customer is unhappy with any services they are receiving, they can relay their feedback and highlight it with urgency, through the functions of the best cleaning CRM software. These issues are displayed on your dashboard which can be accessed from your mobile no matter where you are at any given moment. This gives you the benefit of being able to rectify the issue straight away. This feature is especially important as it allows you to have full control over the image of your brand or business.
Data storage.
As your business grows, naturally you will accumulate more data. By having the best cleaning CRM software this will give you the space you need for all your data storage requirements that keeps your business functioning at a fast pace. You can say goodbye to big bulky filing cabinets. Another benefit is that you can easily find and access previous data at the click of a button.
Audit.
The best cleaning CRM software also lets you have internal audits designed for your business. This feature is your best friend when it comes to audit time. Again, the results will be displayed on your dashboard in real time. With this information, you can further analyse the performance review of every department. It will help you to identify your businesses strengths that must be encouraged, and also show you any areas of improvement. By having regular internal audits, you can also streamline your business processes accordingly.
Reminders.
A fantastic feature of the best cleaning CRM software is that it will send you follow-up reminders to your dashboard. It can be very busy running a cleaning business and trying to remember every little detail is nearly impossible. With these automatic reminders you will never miss a cleaning job again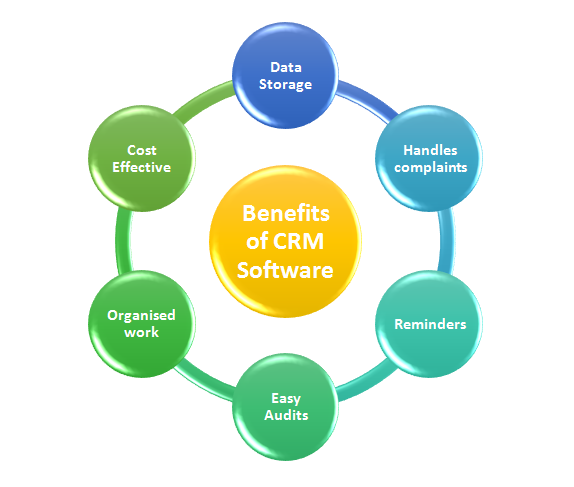 CBS, Cleaning Business Software are leading providers of software specifically catering to the demanding needs of the cleaning industry. Trial the best cleaning CRM software today in your business and you will never look back.