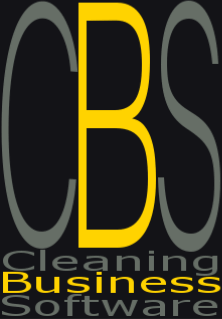 Ron Carroll
Ron Carroll Testimonial for Our CBS Website
"Systems are the essential building blocks of every successful business."
"Each customer contact is a moment of truth, a time when the relationship can be won or lost. Customers do business with companies that consistently meet their expectations – that deliver explicitly on their promise. Effective systems ensure that nothing is left to chance and that customers get what they want and expect every time."
"Customer dissatisfaction is usually the result of a breakdown in established business systems."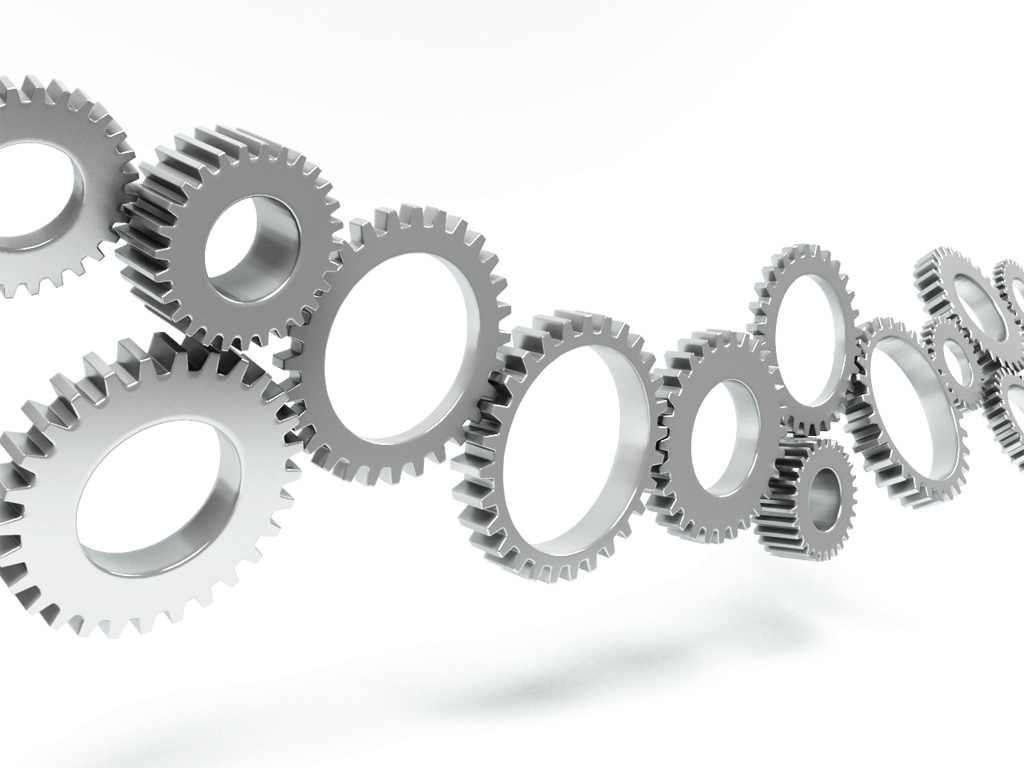 Rick Harshaw
Rick Harshaw Testimonial for Cleaning Business Software
"In order for any business to succeed, it must first become a system so that the business functions exactly the same way every time, down to the last detail."