Cleaning Business Software - CBS Australia
Starter Tips for your cleaning business software in Australia
Have you heard about cleaning business software? It has eliminated the need of completing and filing mountains of paper work and replaced it with quick a quick and easy electronic system. It's now time to let go of the old conventional methods and make way for the new, using cleaning business software in Australia. It not only makes handling multiple things at a time easy, but also helps in growing the potential of your business productivity. We understand the importance of tackling several tasks at one time, that is why our cleaning business software Australia is designed to be fully integrated to keep you in front of the game and help you organise your business processes much more efficiently.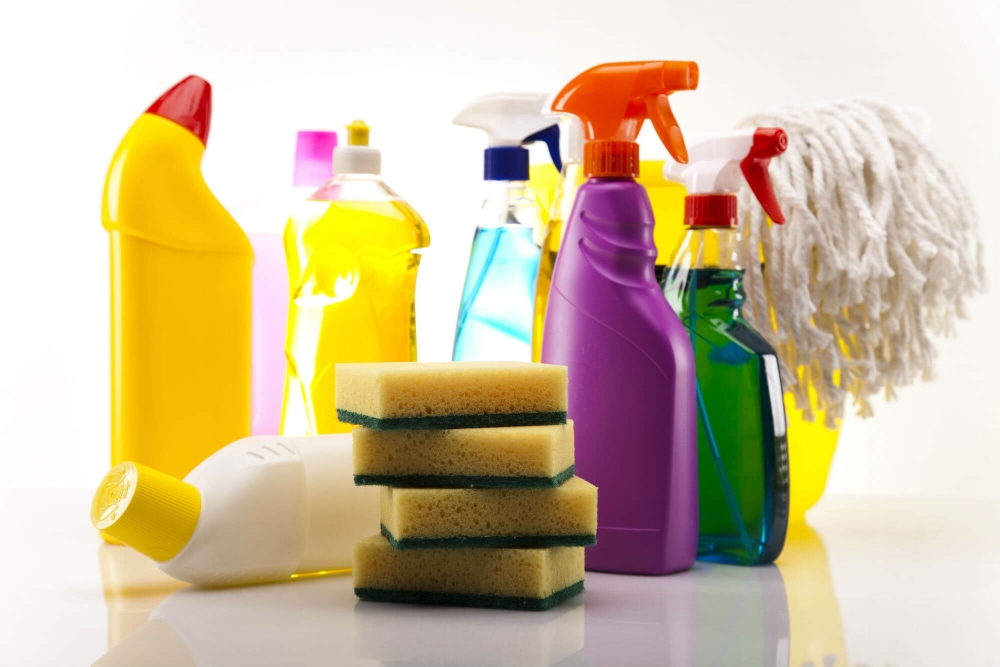 Research the market to find out how cleaning business software can be useful for you.
Here are some starter tips that will help you learn and understand our cleaning business software:
Our cleaning business software has been designed to suit the nature of the industry. From client audits to placing bids you can do it all with one single platform. When you use this software you can rest assured that the business is not missing out on any key activities or deadlines. We understand that every industry is different in terms of operations, therefore our focus has been to design software specifically for the cleaning industry.
Quality audits with client ratings are immediately captured and analysed so you instantly have feedback. Customer's comments are tracked and non-compliant areas can be focused on. This makes a huge difference in fixing any underlying gaps and improving the business system. Regular audits keep the business alert. It also makes it compliant and diligent.
Whether you need a complete management system or employee performance tracking, it is all done in few clicks. Every process is simplified and made hassle-free. The connectivity helps in centralising the activities and reduces the manual work. All of these benefits come along with the ease of operation of Cleaning business management software. Best of all, it saves you time.
The bidding software adds to your chance of creating a professional bid with all relevant details entered into the system. It also has a crisp reporting system that allows your business to track and monitor the bid details. Manage the bids easily and all in one place.
This feature will provide complete details about the project, worker's performance, worker's full details including training and development programs. It also considers the number of jobs the business is having which can further be utilised for business analytics. The cleaning business software allows you to integrate the various activities of the business and access the required essentials at any time. It does not let any task slip off the radar and has reminders to ensure you of the same.
Apart from running the business keeping the record of employees and the related details can be a stressful task especially if the number of employees is increasing. Our cleaning business software will cover these woes for you. Know how well every employee is performing with our detailed reports and record keeping services. The data can be further used for appraisals and employee evaluation processes.
With unique customer care features never give your customers the opportunity to complain. Quick fix your customer queries and grievances with immediate responses and actions. Also track complaints and requests from customers and address their concern accordingly.
Makes for smooth sailing:
A cleaning business comes with its own set of requirements and demands. Dealing with every aspect of the business not only needs time but also needs meticulous attention which can get tiring. With our business cleaning software, you can easily keep a tab on the activities that you need to address at any given time and get things moving to the next level.
So If you are starting your business, ask us today how we can help you in good way. Register for our software and manage your productive time.