Getting Smart with CRM Software for a Small Cleaning Business
As with every business, CRM for small cleaning business has become a chief necessity. Let's be real, managing a business, and such a demanding one like a cleaning business, many and manually having to do all your processes with spreadsheets and traditional pen and paper is a waste of time and effort. Have you ever thought what you could do with all the time saved on these traditional methods? You can do.......a lot!
The cleaning business management software allows you to save so much time normally spent on tasks such as managing staff, human resource activities, keeping payroll records much more. You must be wondering how can a cleaning business management software all these things and benefit your small business.
Let's look at how does CRM for small cleaning business make you smarter and sharper?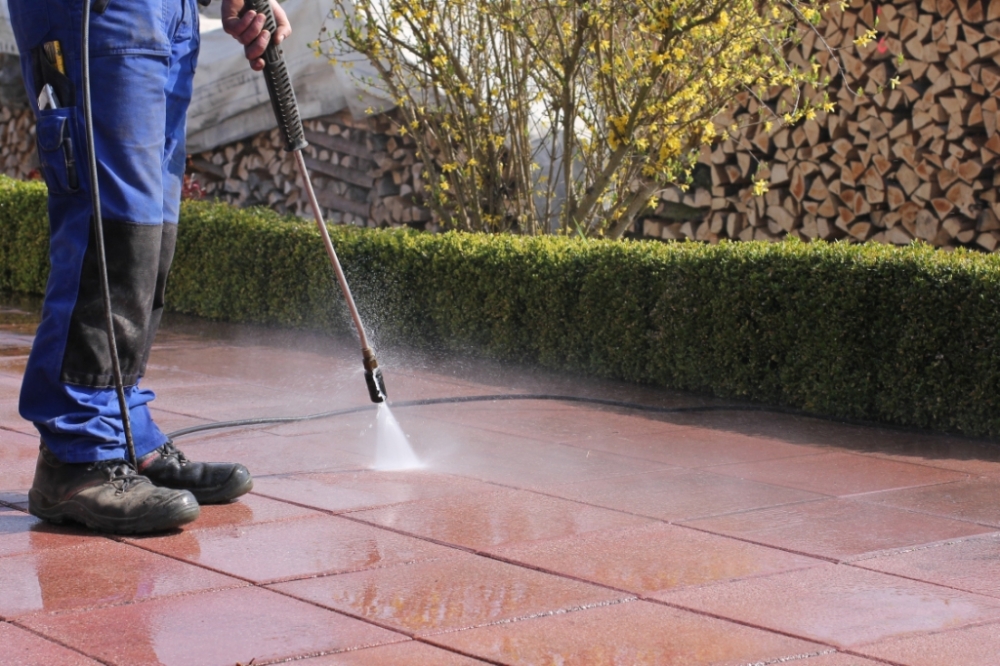 1. Client Record Keeping
A well-integrated CRM for small cleaning business helps the business keep track and record all of the customer's vital data. Starting from the simple data like the customer's name and contact details, through to their service requirements, history, next scheduled service, audits and more. You no longer have to go digging through mountains of paperwork or files to find all this information. CRM for small cleaning business brings all this information to you in just a few clicks of a button.
2.Automatic reminders to make sure you keep your customers happy
CRM for small cleaning business will send you automatic reminders of your customer's next scheduled cleaning job. This will ensure they never miss out and it also helps you with productivity and planning. Keeping everyone happy.
3. Communication with your customers
Your customer will have their own login details for the CRM for small business software, which will enable them instant and real-time communication with you. No more time wasted trying to return someone's missed a phone call. Your customers will be happy that they can let you know about any non-compliance issues immediately and you will instantly have the opportunity to rectify it.
4. Marketing Automation Activities
Marketing is the best way to expand your business and transform it into an impressive entity. A traditional mode of marketing is both times consuming and requires much needed efforts from a marketing and sales team. With a CRM for a small cleaning business, cleaning businesses are able to fast-forward their advertising and marketing to a completely new level. Maximising the effects of advertising campaigns, management of email marketing, tracking and generating leads and sending specialised messages to prospective customers.
5. Fully integrated
Best of all, CRM for small cleaning business is fully integrated. Meaning, the data you enter into it, automatically transfers into other areas of cleaning business management software. Just enter the customer's information once and let the rest of the detail take care of itself.
Now it's time to see other software solutions that integrate with CRM for small cleaning business:
1. HR activities
As with every business, cleaning businesses heavily rely on its staff and workers. With powerful cleaning business management software, managing the staff will be a lot easier than the traditional spreadsheet method. Some of the key tasks that could be done effectively with cleaning business management software are:
Staff scheduling
Storing personal information
Keeping track of staff training and certifications
Performance record
Managing Payroll information
"Always treat your employees exactly as you want them to treat your customers" says Stephen R. Covey, and cleaning business management software helps manage your staff effectively.
2. Financial Controlling and Reporting
Having a solid grip on business finances is the key to a successful and smooth running business.A cleaning business management software will keep all your finances in order. It can record quotes, prepare and generate invoices, work orders, track expenses run financial reports and much more. As well as being fully integrated it can perform all your accounting tasks quickly and efficiently.
3. Bidding software
With a cleaning business bidding software, you are able to create professional bids containing all the vital data that will help secure that new contract!
Cleaning Business Software
Cleaning Business Software has designed and offered a Customer Relationship Management solution that is affordable and effective CRM for the small cleaning business. With a cleaning business management software, you will be able to work smartly with less effort and increased efficiency and productivity to the maximum.