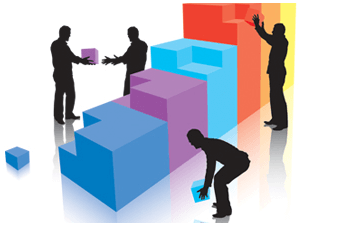 Building a Cleaning Business
Building a cleaning business
Starting a cleaning business?
Already have a business but can't seem to grow?
Losing clients faster that you can find new ones?
Always just missing out on cleaning quotes?
So what can you do?
I will give you insights, systems and plans to move your business forward. Whether you are experienced or new to the industry, I can help you with information, systems plans and suggestions that are best practice and based on over 37 years of industry experience.
So who am I?
My name is Lindsay McDougall and I own CBS Cleaning Business Software.
I have had over 37 years of cleaning industry experience. I started my cleaning business from scratch, built and developed existing businesses, established franchise models for both commercial and domestic markets and developed websites. I have experience in management, sales and quoting, operations, administration, marketing, internet
SEO and much more.
I believe I have the best cleaning business software on the market today. CBS Cleaning Business Software will give you all of the tools you need to have a competitive advantage over your competitors, and to build and take control of your business with the best quality systems and bidding software available.
To introduce my software to you and to complement the inherent systems, I will freely give you all of my business experience, advice, templates, forms and manuals – everything you will need to fast track your business development.
So join me and register here.