Melbourne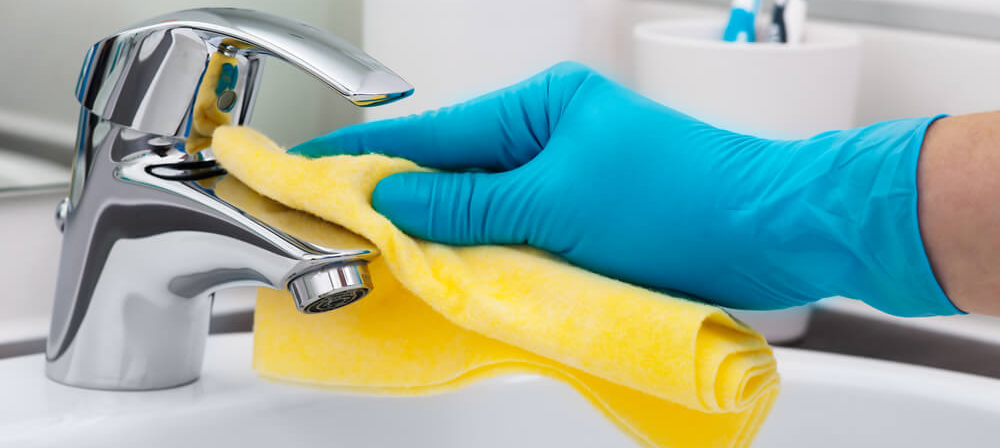 Cleaning Business Software Melbourne - CBS Australia
CBS Cleaning Business Software is by far the best dedicated cleaning business software in Melbourne. If you run a cleaning business know that it is difficult to maintain quality standards, oversee cleaners, communicate with customers and manage the enormous amount of information coming in daily.
Cleaning Business Software Melbourne gives an answer and framework in an effective, instinctive and organised cloud based project.
The software provides a variety of modules:
Data Dashboard for critical business information and data administration giving quick data on quality reviews finished, past due reviews, customer correspondences, deals, citations and irregular occupations
Mobile auditing with IOS or Android that immediately transfers to the Dashboard and gives quality evaluations on every customer and cleaner and is ISO 9001:2008 compatible.
Cleaner Management presents reported data on your cleaners including cleaning quality appraisals, disciplinary history, reminders of outdated certifications, upload cleaner photographs, endorsements, police checks and more. Cleaner scheduling, cleaner training for regular cleaner OH&S toolbox meetings, recording attendees, topic and time.
Live Cleaner Monitoring through an IOS or Android application knows precisely where your cleaners are and when they arrive and when they leave through GPS Google mapping.
Quotation Module that is phenomenally powerful and adaptable. Quotations can be prepared utilising Payee, subcontractor, and combination. The quotation module provides built-in editable presentation layouts, detailed reports for customers presentation, administration, operations and cleaning specifications.
Client Relationship Management You can see all customer reviews and there quality appraisals giving you quick and chronicled overview of your organisations and cleaners performance. Each customer will have their own portal login for instant communication. They can place orders, lodge cleaning issues, upload photos, review previous quality audits, and upload their own quality audits and more.
Accounting Module
Seamless Xero accounting integration for invoicing and payroll and accounts management. Cloud-based accounts providing information anywhere anytime.
Don't wait, have a look now with our 30-day free trial
You will get free setup support, video tutorials, templates and more, all obligation free. We know when you use the software you will love it!
Cleaning Business Software Melbourne